Tuxera company is the new sponsor of Puli Space
Andrea Éva Nagy
-&nbsp&nbsp 15 September 2014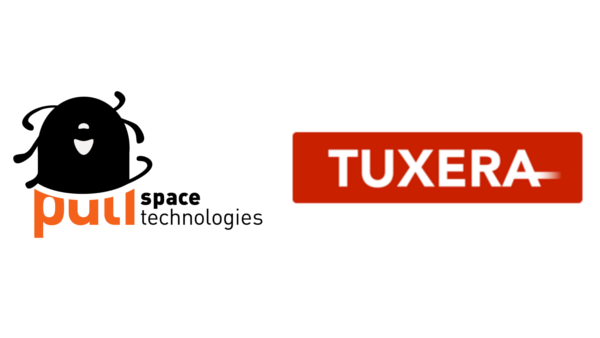 Tuxera Inc., the market leader in file system and streaming technologies, announced today a sponsorship agreement with Hungary's Team Puli Space in its mission to send an unmanned robotic probe to the Moon.
Team Puli is participating in the $30M Google Lunar XPRIZE, an unprecedented competition challenging privately funded teams to successfully land a spacecraft on the lunar surface that travels at least 500 meters and transmits high-definition video and imagery back to earth.
"The Google Lunar XPRIZE is a unique opportunity that will allow us to develop new technologies for routine spacecraft travels to the Moon. We are exploring new frontiers and will bring quality services to investors interested in commercializing space. We are thrilled to have a company on board with the capabilities of Tuxera as their expertise will be an integral part of our future success."
– said Dr. Tibor Pacher, Team Leader, CEO and founder of Puli Space Technologies.
"Since the space race between the United States and Soviet Union folded in the mid 1970s, there has been just one soft landing on the Moon – by China. Governments are not taking us to the Moon anymore. We have to do it,"
– noted Mikko Välimäki, Tuxera CEO.
The value of the space economy is currently estimated at over $314 billion. The commercial sector, including space products and infrastructure, accounts for almost three quarters of this estimated revenue and is the major driver behind the research and development.
"We are very excited to partner with Team Puli Space in their quest to win the Google Lunar XPRIZE. Together with Tuxera's technical expertise and Puli Space's top notch engineering team, we aim to make history with the first privately funded and engineered Moon landing."
– said Szabolcs Szakacsits, Tuxera President and CTO.